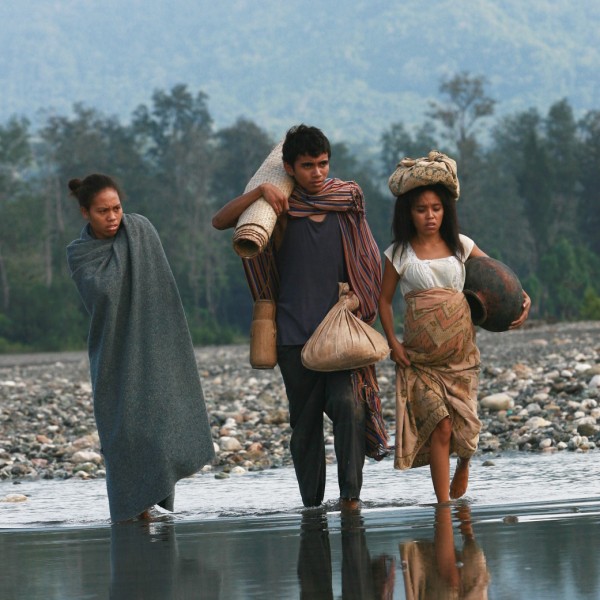 BEATRIZ'S WAR STARTS A LIMITED NATIONAL RELEASE IN AUSTRALIA WINNER: GOLDEN PEACOCK (BEST FILM), 44th INTERNATIONAL FILM FESTIVAL OF INDIA IN COMPETITION: Adelaide International Film Festival, Byron Bay International Film Festival, Festroia International Film Festival of Portugal OFFICIAL SELECTION: Big Picture Film Festival, Seoul Art Film Festival WINNER: Australian Cinematography Awards Gold Award  (Best Cinematography) & Judges' Choice Award East Timor's first feature film BEATRIZ'S WAR (A Guerra Da Beatriz) In limited Release in Australia East Timor's award-winning first feature […]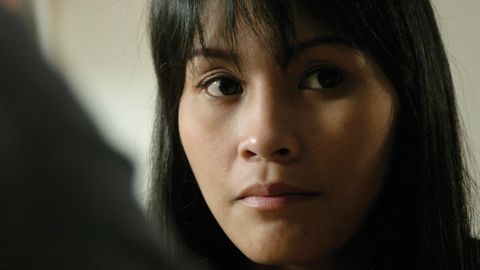 Dili Film Works and FairTrade Films are continuing their regular Thursday night film screenings at the Fundacao Oriente in Dili to raise funds for the completion of A Guerra Da Beatriz. To keep up to date with films currently screening and information on how to purchase tickets, visit the Facebook page for A Guerra Da Beatriz.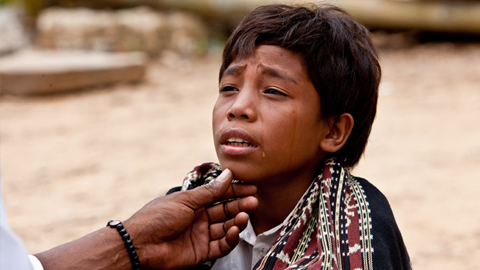 There are no screenings planned at this stage.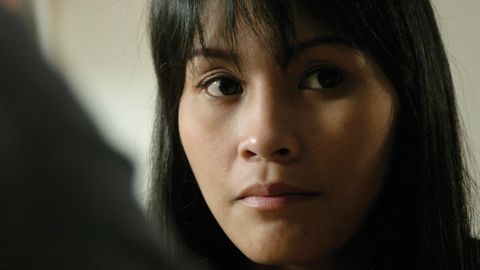 Last night saw a sell out screening of the remarkable documentary Lu Olo's Story. Many people missed out on tickets due to the film's popularity. The President of Fretilin, Franciso 'Lu Olo' Guterres attended the screening and received a standing ovation at the end of the film. Dili Film Works would like to thank Lu Olo for his support and wishes him well in the upcoming Presidential campaign. Thank you also to former Prime Minister, Mari Alkatiri, who also attended […]